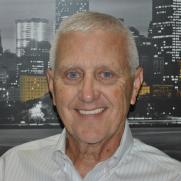 Richard May
President
We continue to remember and honor Richard May as the founder of HuTech Resources in 1995.   (1943-2021)  His 50 years of healthcare experience, in practice management, health care administration and consulting, continue to set the standards and provide guidance for  HuTech Resources, LLC. 
Dick demonstrated leadership abilities and foresight in product development within the HuTech environment and continually reinforced the distinction that HuTech is the choice "when more than advice is needed".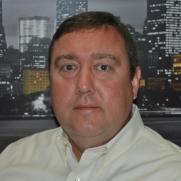 Jordan May
Director of Operations
Jordan May since 1991 has worked in healthcare practice management and revenue cycle management. Jordan has been with HuTech Resources since its inception and is an excellent resource for the evaluation and implementation of practice management software as well as the optimization of such tools. He brings extensive, practical knowledge regarding revenue cycle management, policy and procedure development and has valuable experience with managed care, operational issues and business development for the independent practice. Jordan is a certified reimbursement consultant, received a BA in Journalism from Indiana University and resides in Palatine, IL.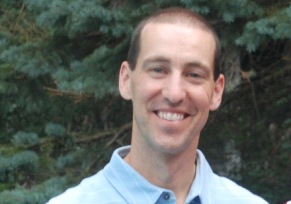 Jonathan May
Vice President
Jonathan May has worked in healthcare since 1996 and has played a vital role to clients with clinical, managerial and administrative needs. At HuTech Resources, Jonathan combines this experience to provide top level, practical expertise on business operations, technology implementation and software optimization. He loves to teach and is an excellent resource to bridge the gap between clinical and business issues. Jonathan has a passion for the healthcare industry and improving the overall healthcare experience for patients and providers. Jonathan received his BSN from the University of Illinois and MBA from Northern Illinois University. He currently lives in Arlington Heights, IL with his wife and two children.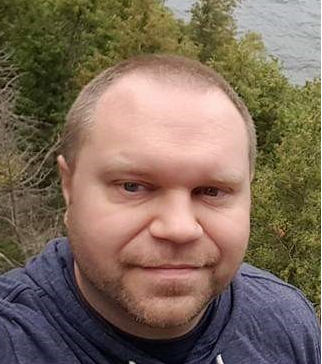 Nick Jakobi
Senior Operations Manager
Nick Jakobi has worked in healthcare since 2004, specializing in practice management systems, operational efficiency and revenue cycle management. As our senior account manager, Nick leads our software training and implementation efforts both in-house and with our client practices. Nick's extensive practical experience and knowledge of the healthcare industry help to ensure our clients are equipped to navigate the ever changing landscape faced by medical practices today. Nick plays a pivotal role in the development of our policies, procedures and workflows, along with the on-going optimization of available technologies to improve the HuTech service offering. Nick earned his BA degree in Political Science from the University of Wisconsin-Madison, and currently lives in Palatine, IL with his wife.
What our clients have to say
"As a small internal medicine practice, we are deeply indebted to HuTech for their support in applying for meaningful use and receiving payment! Without HuTech's assistance, the medical home submission process would have been even more laborsome. HuTech's education to our clinical and support staff on Allscripts' EHR has developed efficiency and improvement in documentation. We thank them for their knowledge, dependability, and experience."
– Advanced Practice Nurse in Illinois